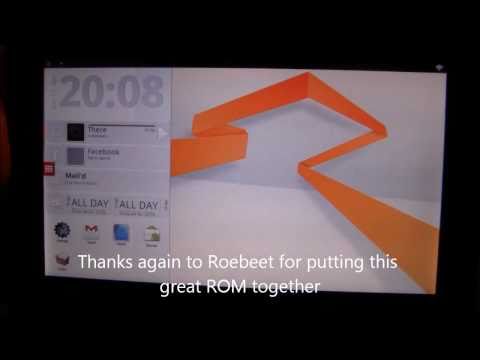 Pensacola Computers Presents: 
A tutorial how to install Century Eyes 1.0 on your Gtablet. A 1.2 based ROM for the Gtab based on the Notion Ink Adam Firmware. Pre Rooted with busybox, Gapps, Adhoc Networking, Flash Player, Dock config for Ethernet, Youtube & Home Switcher apks. Thanks to Roebeet at Slatedroid for this great ROM
Thanks to Roebeet at Slatedroid.com. Full install instructions may be found here: http://www.slatedroid.com/topic/17073-rom-century-eyes-alternative-12-based-firmware-g-tabletzpad-t2/
This is not suggest for the first timer as it is highly recommended that you are able to use nvflash and adb. It is also highly suggested to run from the 4349 updated stock Viewsonic or you seriously risk soft bricking your device
Pensacola Computers Presents: Installing TNT Lite 3.1 & 3.14 update on a rooted Viewsonic G-Tablet using Clockwork Recovery. Also show how to fix some startup errors using ROM manager to fix file permissions. Flash update.zip to your gtab by booting into Clockwork recovery.